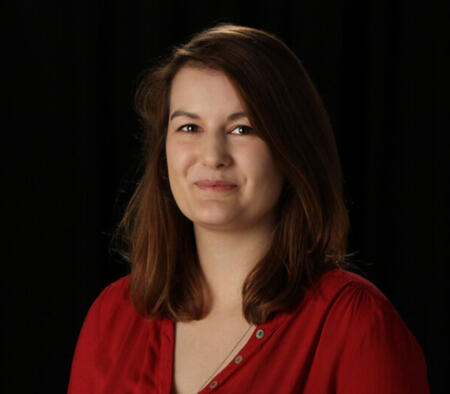 EVIE CALABY
An accomplished Production Manager within TV Commercial Production.
Freelance TV & Film Production Assistant.
Production Liaison Manager with Norfolk Screen.
HARRISON CALABY
Chef at JIVE Kitchen & Bar in Norwich.
Sound Engineer, writer, musician & drummer with We'll Be Detectives.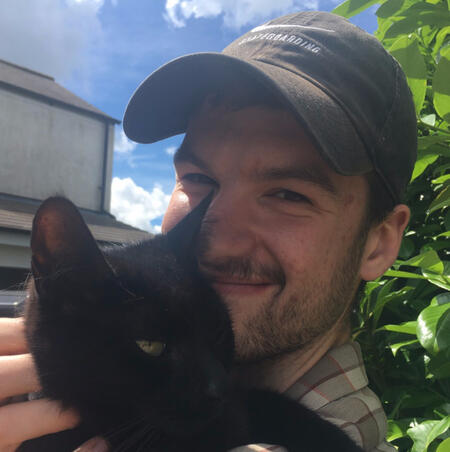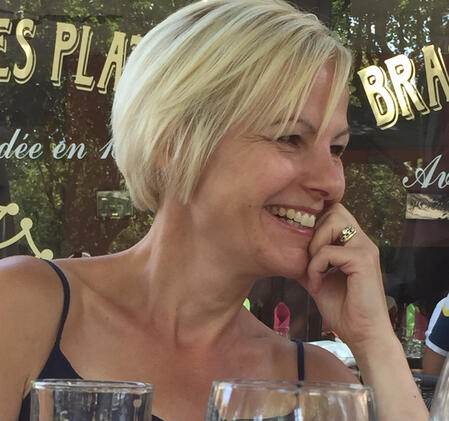 Corby Calaby
Nurse Practitioner & Jam Aficionado.
Lover of gardening, books, art, museums & cats.
JEZ CALABY
Enjoying early retirement brewing (& drinking) red wine.
Usually found in a garden or listening to 'old man' music.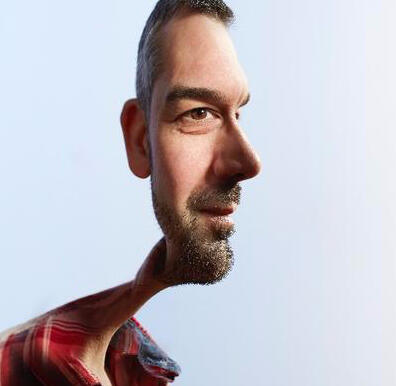 AGILE MARKETING
After more than 15 years of Agile Marketing, I've turned off my Mac, put my Pantone swatch in a drawer and said thank you to all the Customers and Suppliers who shared my journey.

To retire from the day-job at 50 has always been the dream and somehow the dream has now become my new reality – WOW!

So, this means that our popular domain names:
agilemarketing.co.uk
agilemarketing.uk
are now available to buy!
© Jez Calaby. All rights reserved.